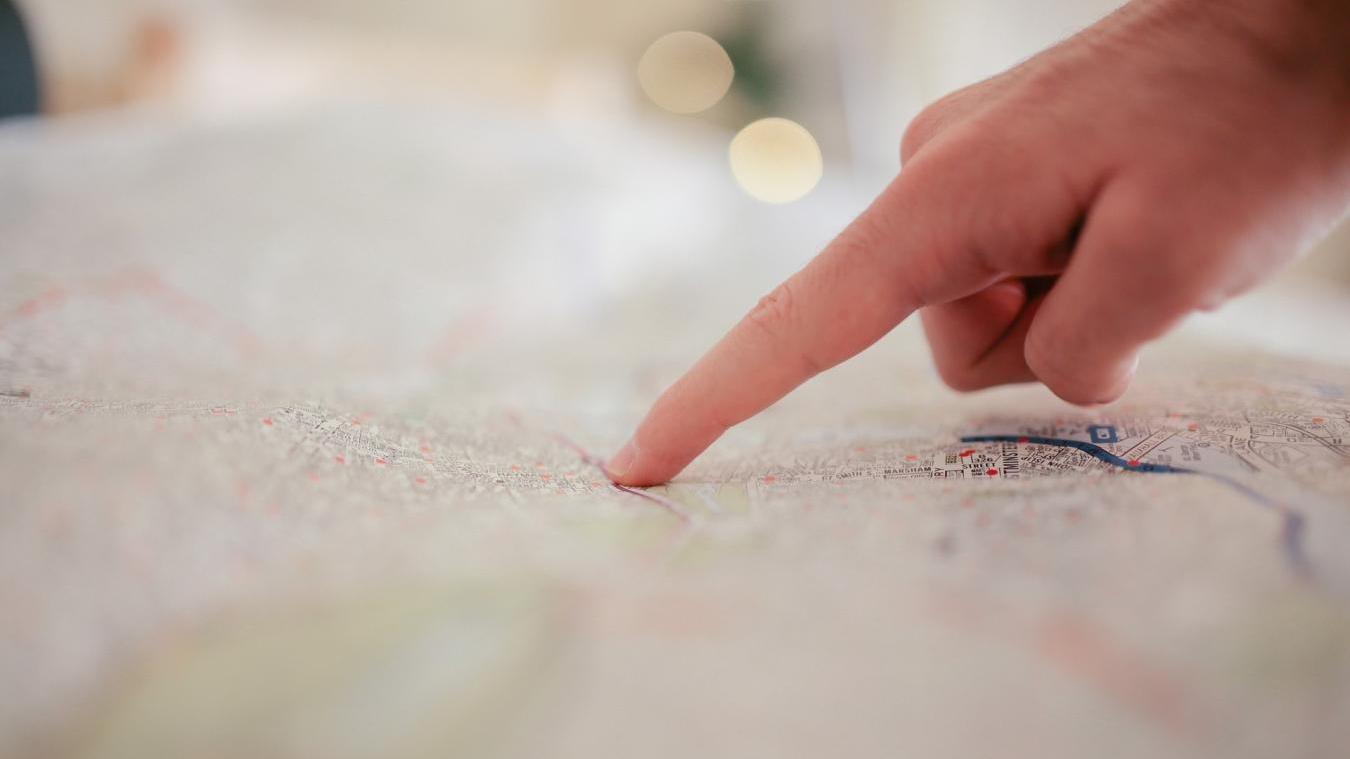 A central motivation for Rural Humanities is to help humanists imagine the multiple, dynamic ways in which humanistic modes of inquiry – our research, our questions, our passions, and our commitments – can form an interface between the university and rural communities, particularly those that often seem at the greatest remove from our campuses.
Rural Humanities Projects
Rural Humanities aim to organize and coordinate the already existing Cornell faculty engagement, teaching, and research around "rural humanities" and forming them into a visible program that reaches from the community to the classroom and the conference room.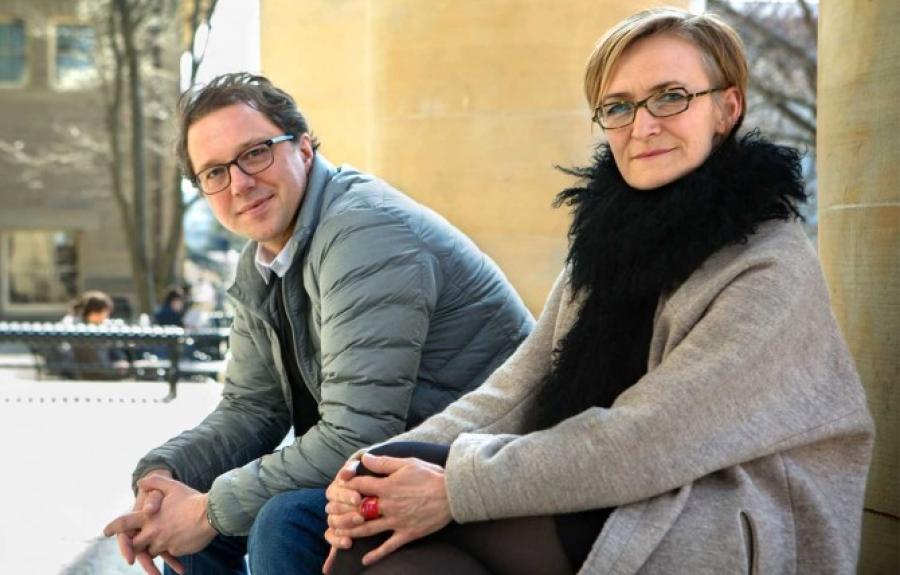 Faculty Grants
The Rural Humanities Initiative can provide funds on an ad hoc and rolling basis for Cornell faculty working on public and engaged humanities projects. Up to $10,000 is available each year per project.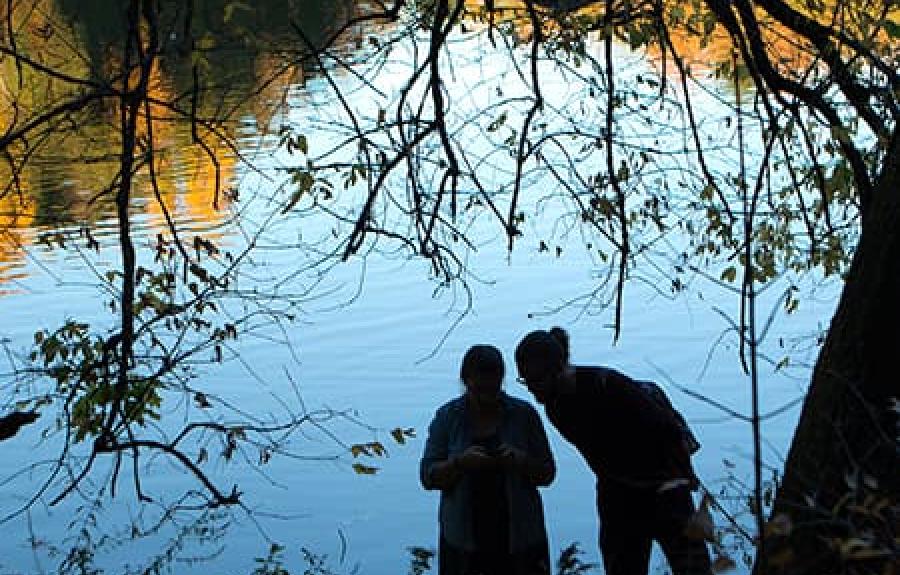 Student Funding Opportunities
Rural Humanities is pleased to provide funds on an ad hoc and rolling basis for student (both undergraduate and graduate) research, public humanities, community-engaged projects, and public-facing events that focus on rural New York State. Up to $1,000 is available per project each academic year.