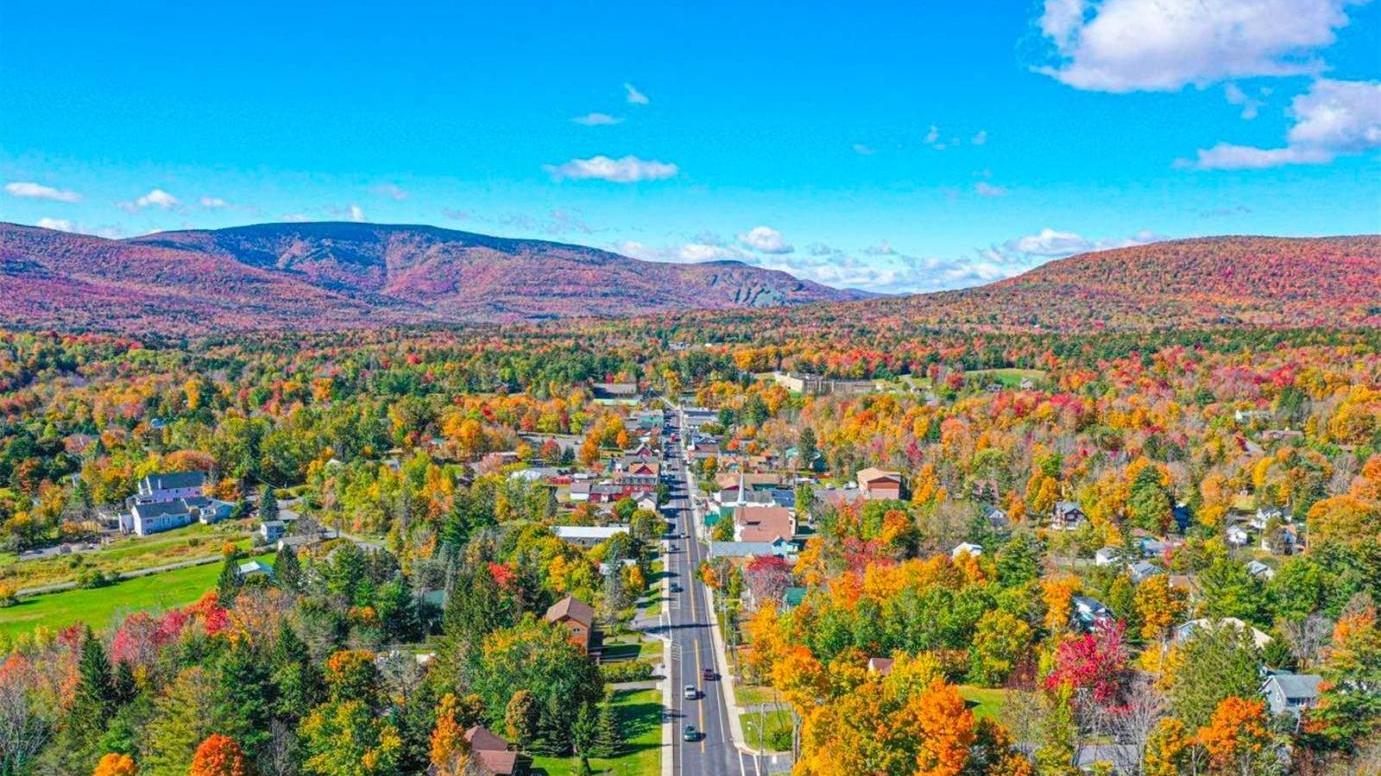 Thinking beyond disciplines to meet local rural needs
The Rural Humanities initiative is conceived to train cohorts of graduate students and advanced undergraduates in the various theories, methods, and practices of public and engaged humanities, to help them think both with and beyond their particular disciplinary interest, and to bring these discipline-defined research agendas to much wider communities by first focusing on the local rural communities.
Spring Seminar
Each spring, Rural Humanities offers a semester-long seminar in Public Rural Humanities with a focal theme and a discussion of methods for graduate students and advanced undergraduates.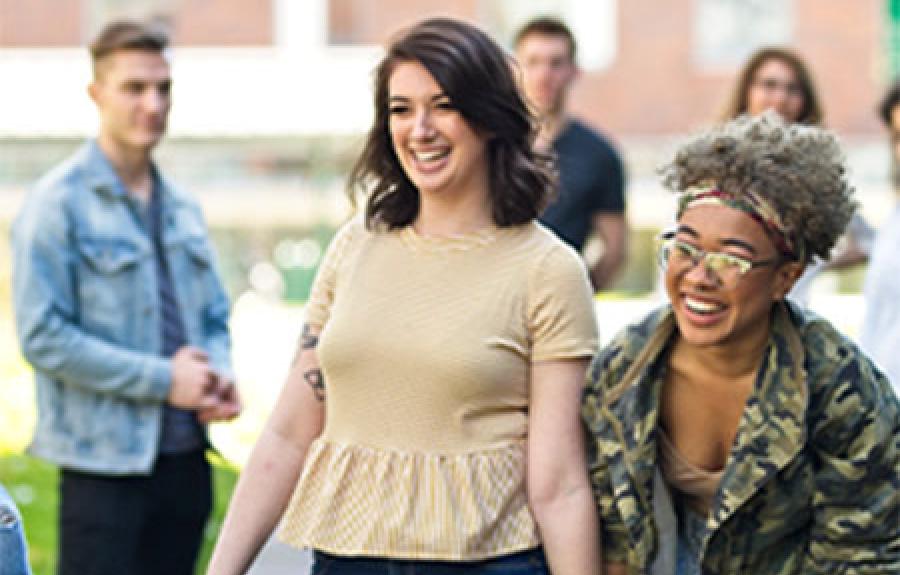 Summer Practicum
This June, Rural Humanities will offer a summer practicum on Radically Indigenous as Active Matter/s. We invite graduate students and advanced undergraduates to submit applications for this unique summer experience of research related to place and the storied world of Haudenosaunee cultural landscapes.
Engaged Learning Opportunities
Learn more about the Community Food Systems Minor adn the Crime, Prisons, Education, and Justice Minor and how they related to the Rural Humanities program.